WELCOME TO PILAH KONTENASTAY
"Kampong/Modern Cottage Style Tetreat"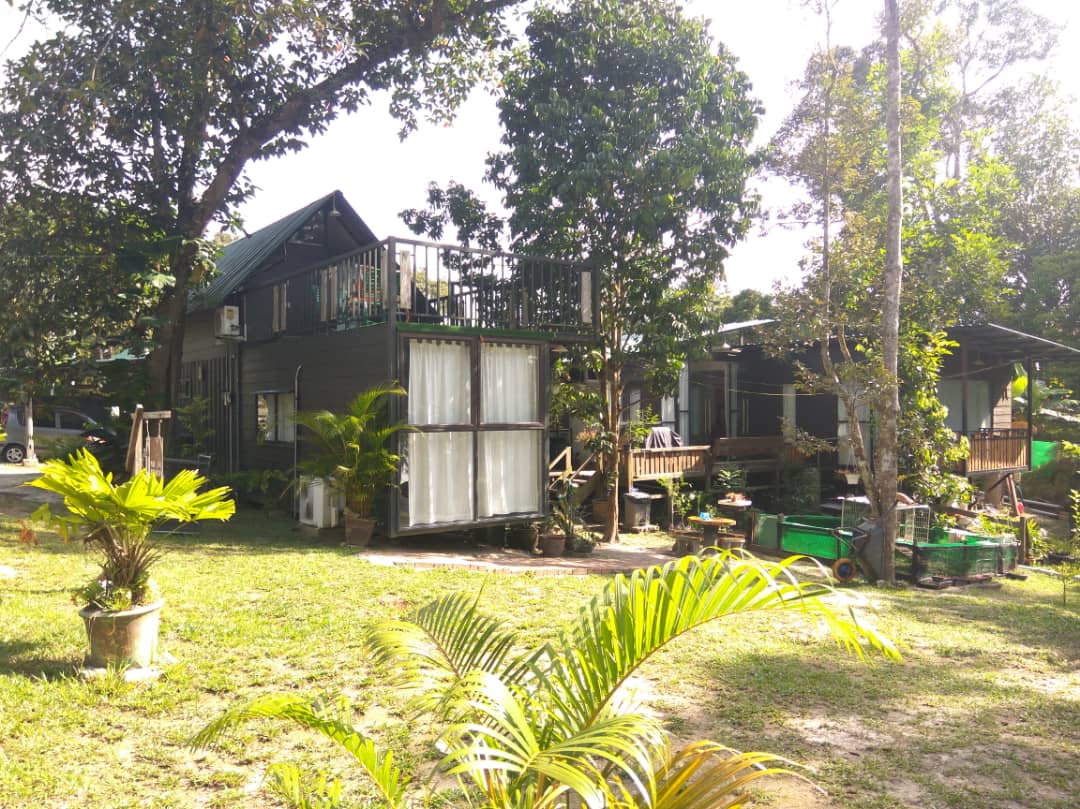 Featuring the warmth, hypster and rustic charm of traditional/modern style homes, the Pilah Kontenastay offers an escape, rest, peaceful, cosy and respite from the hustle and bustle of city life.
Located just a few kilometres from the town of Kuala Pilah, this haven for nature-lovers features two (2) rooms named after our children's names Luq (hybrid shipping container) and Leia and on a separate side there's one (1) cottage house on the hill (Pilah Hillstay). Both sites are filled with an abundance of fruit trees around like Durian, Rambutan, Mangosteen, Chempedak and Duku Langsat.
Just 90 minutes drive from Kuala Lumpur, 80 minutes from KLIA passing through along clean and fresh mountain air, cool weather, and awesome view from the 2nd highest bridge in Malaysia – Bukit Putus Bridge. A good place for friends or family to gather or just a transit-stay when you're heading to Pantai Timur or Southern area.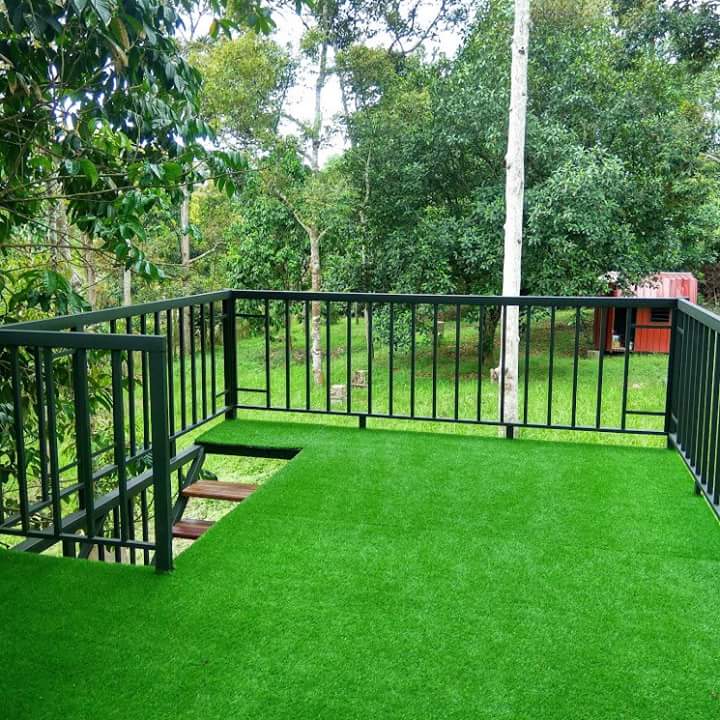 We promise you a lush greenery, fresh air and nature environment. We hope the city folks can put down their handphone and laptop, give yourself a good rest, recharge and re-bond your relationship with those around you.
At Pilah Kontenastay, the host can converse in English and Malay. We are also offering our guest with special Negeri Sembilan dish, a kampong traditional authentic dish. You can enjoy on-site activities such as barbeque, bird watching, small petting zoo (rabbit & chickens) and a small flowers and herbs garden. A more comprehensive "Pilah Kampong Tour" to waterfall, kelulut farm, serai valley, jungle hiking, local heritage and historical places, river activities (fish hunting and harvesting "siput sedut") and sweet corn farm (seasonal) can be arranged at additional cost.
TOUR PACKAGES
OUR TERMS & POLICY